Main content starts here, tab to start navigating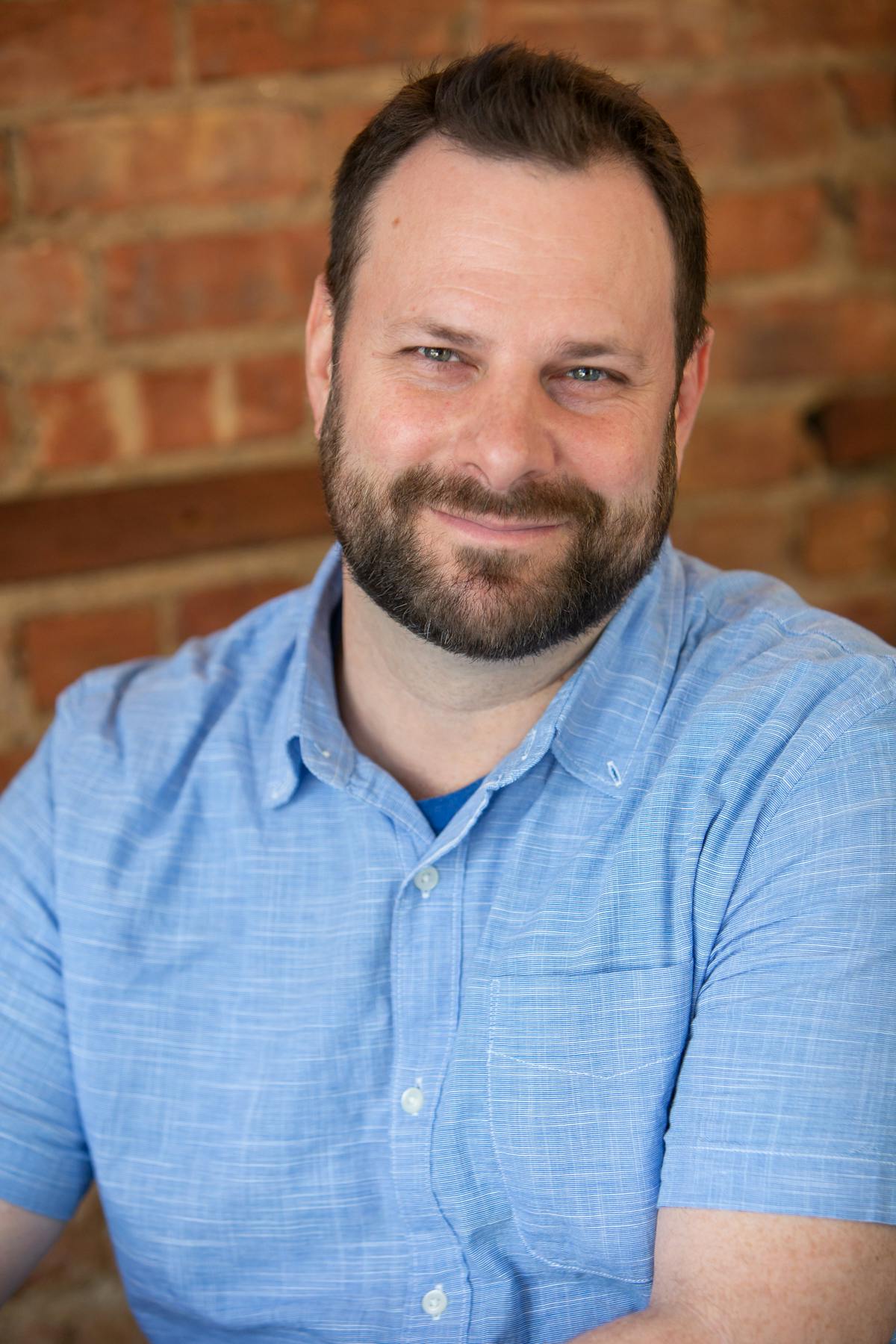 MIKE PRICE
CHEF / OWNER
Chef Mike Price grew up immersed with the authentic flavors of fresh, simply prepared food. Raised in a small town along the Chesapeake Bay, Price planted the seeds of his career early on, tending to his family's farm and cooking at a local crab house on weekends during high school. These experiences played an integral role in developing the foundation of his culinary philosophy: authentic, seasonal, cleanly prepared and soulfully delicious.
Price followed his passion for cooking to the Culinary Institute of America. Upon graduating he moved to New York to work at the iconic Symphony Café in the 90s, where he met his longtime friend Joey Campanaro working on the salad station together. After several years honing his talents in top restaurants in New York, Miami and Maryland, Price re-joined Campanaro in 2001 as his sous-chef at The Harrison, the critically celebrated Tribeca restaurant by Danny Abrams and Jimmy Bradley. Price then opened The Mermaid Inn in 2003 as its Executive Chef, earning rave reviews for his inspired ability to create vibrantly favored dishes that are simple yet stylish and sophisticated.
In 2007, Price launched Market Table in his first restaurant as Chef/Owner, reuniting once again with Campanaro – this time as business partners. Price's signature seasonal modern American cuisine earned widespread acclaim and a two-star review from The New York Times. Following this success, Price went on to open The Clam in 2014 – with its fresh coastal cooking drawing inspiration from the rich traditions of the Atlantic Seaboard – and then most recently The Mary Lane in 2021, with its market-driven cuisine providing bold and clean flavors using the highest quality local ingredients. With their management group Blackfoot Hospitality, Price and Campanaro have teamed up to take over the West Village one corner and one neighborhood restaurant at a time.
Price and his restaurants have been featured in Bon Appetit, Food & Wine, Condé Nast Traveler, The New York Times, New York Magazine, Esquire, Travel + Leisure, Today Show, Martha Stewart, and many more.
Mike and his wife Amy live in New Jersey with their two daughters.